The LORD Lift Up His Countenance Upon Thee, and Give Thee Peace [podcast]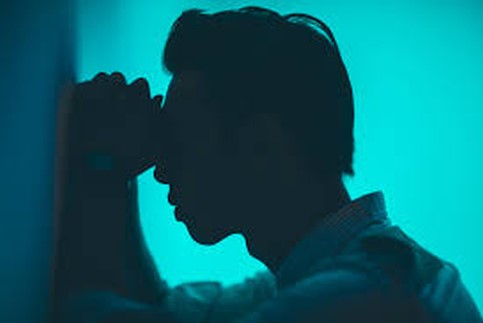 "For we ourselves also were sometimes foolish, disobedient, deceived, serving divers lusts and pleasures, living in malice and envy, hateful, and hating one another. 4 But after that the kindness and love of God our Saviour toward man appeared, 5 Not by works of righteousness which we have done, but according to his mercy he saved us, by the washing of regeneration, and renewing of the Holy Ghost; 6 Which he shed on us abundantly through Jesus Christ our Saviour; 7 That being justified by his grace, we should be made heirs according to the hope of eternal life." Titus 3:3-7 
The LORD chose to die for and save you and me because He's merciful and not because of any goodness on our part – because there is none (Romans 3:10).
"For I know that in me (that is, in my flesh,) dwelleth no good thing: for to will is present with me; but how to perform that which is good I find not." Romans 7:18
Pour over Titus 3:5-7. Make it a personal life passage!
"The LORD bless thee, and keep thee: 25 The LORD make his face shine upon thee, and be gracious unto thee: 26 The LORD lift up his countenance upon thee, and give thee peace." Numbers 6:24-26 
GOD ISN'T ANSWERING EVERYONE'S PRAYERS-GET OVER IT! [podcast]