Judging and Examining Ourselves [podcast]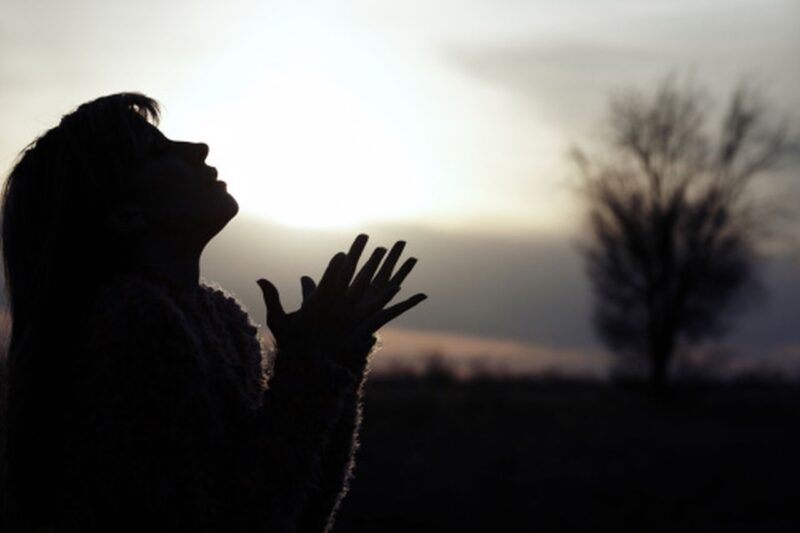 "For if we would judge ourselves, we should not be judged. 32 But when we are judged, we are chastened of the Lord, that we should not be condemned with the world." 1 Corinthians 11:-31-32
"Examine yourselves, whether ye be in the faith; prove your own selves. Know ye not your own selves, how that Jesus Christ is in you, except ye be reprobates?" 2 Corinthians 13:5
"He that covereth his sins shall not prosper: but whoso confesseth and forsaketh them shall have mercy." Proverbs 28:13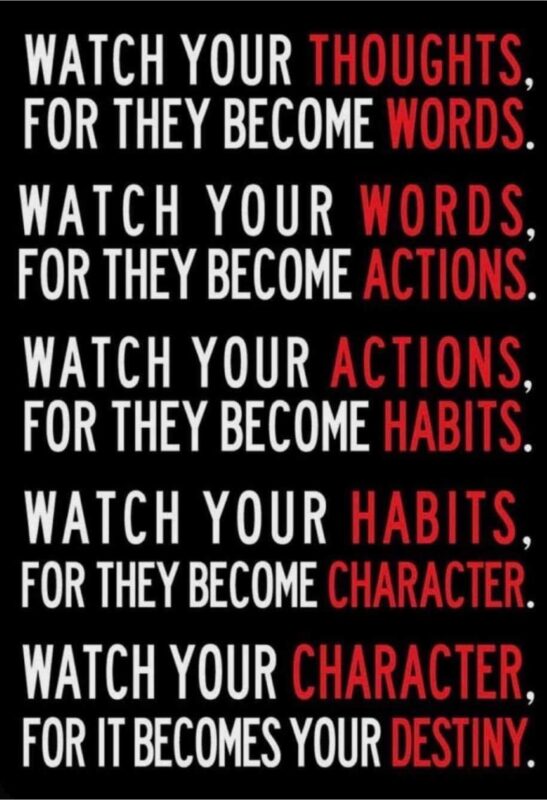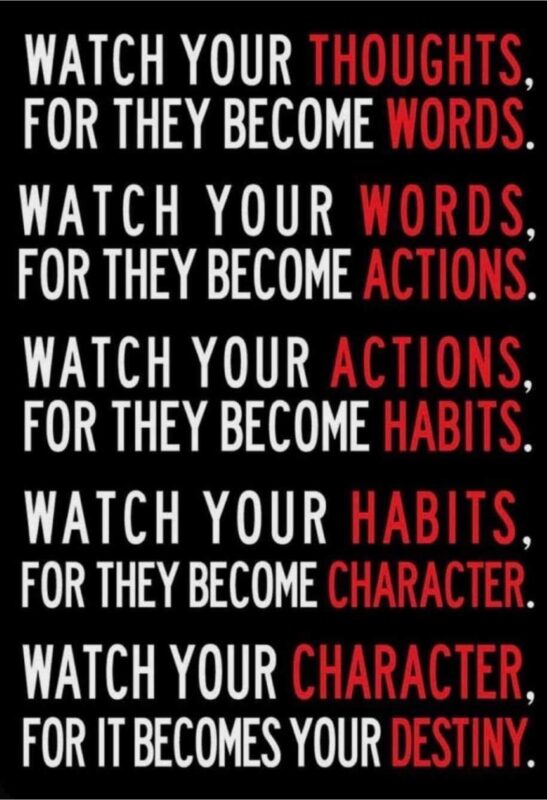 Are we thankful for 1 John 1:9?
"If we confess our sins, he is faithful and just to forgive us our sins, and to cleanse us from all unrighteousness." 1 John 1:9
If I have sin in my life, WHOSE fault is it?
"Seeing then that we have a great high priest, that is passed into the heavens, Jesus the Son of God, let us hold fast our profession. 15 For we have not an high priest which cannot be touched with the feeling of our infirmities; but was in all points tempted like as we are, yet without sin. 16 Let us therefore come boldly unto the throne of grace, that we may obtain mercy, and find grace to help in time of need." Hebrews 4:14-16
If I don't go honestly to the throne of grace to obtain His mercy and grace, now, I will go to the throne of judgment, the Great White Throne Judgment (Revelation 20:11-15).
Fresh Start with God | Making Peace with God | 100's of Christ-Centered, Scripture-Rich Podcasts