Powerful Prayers from Children-This Will Shake You [video]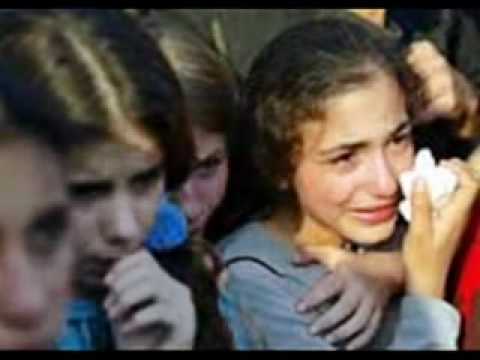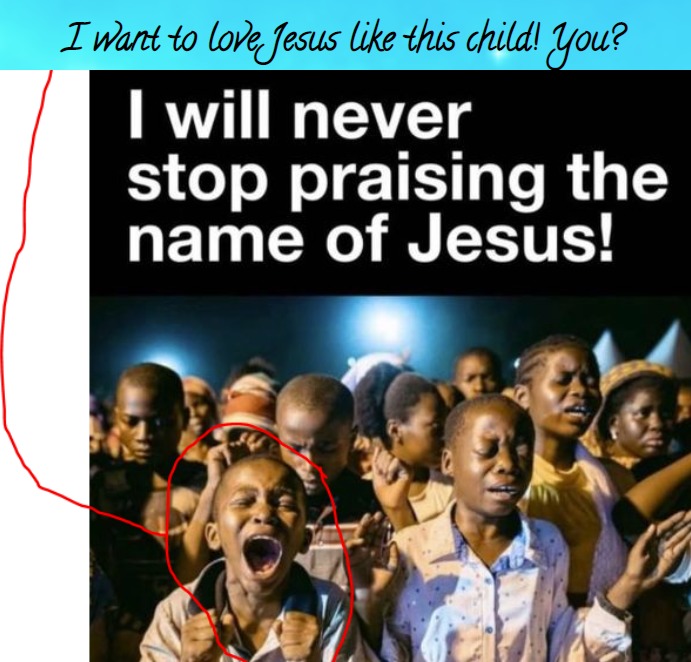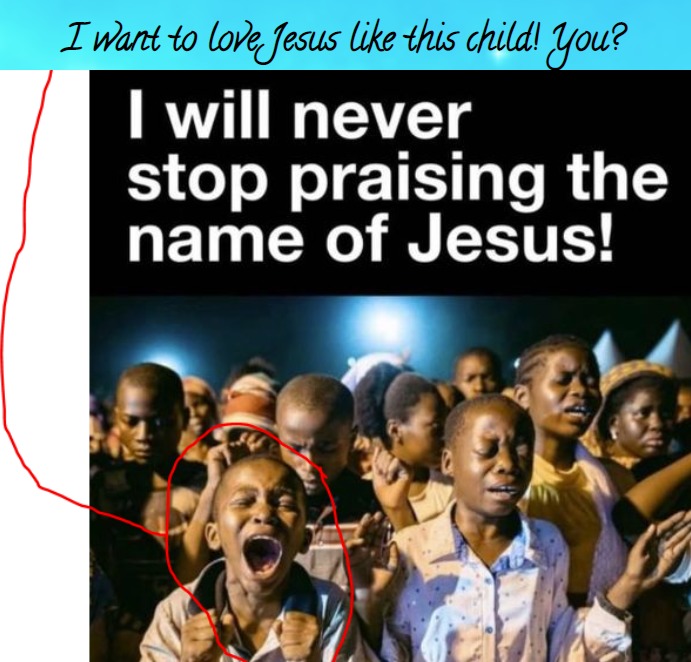 ***You can see that those children in this video are being trained up by God-fearing parents. BEWARE OF THE MANY ANTICHRIST "studies" that are done about disciplining children. There are many scam "studies" with a pre-determined outcome BEFORE the study began. This idea that mental problems come from disciplining children is laughable at best and will only be bought into by the gullible who don't read God's Word which has much to say of this matter. Read the Bible, friends – every day. Obey it (James 1:22). God says for us to discipline and spank our children and that such will cleanse the rebellion from them and save them from hell. Read the book of Proverbs.
Sign up for free email devotional HERE… The Moments with My Master email devotional is sent out for the edification of the body of Christ.