Barefoot, Pregnant, and Happy!!! [podcast]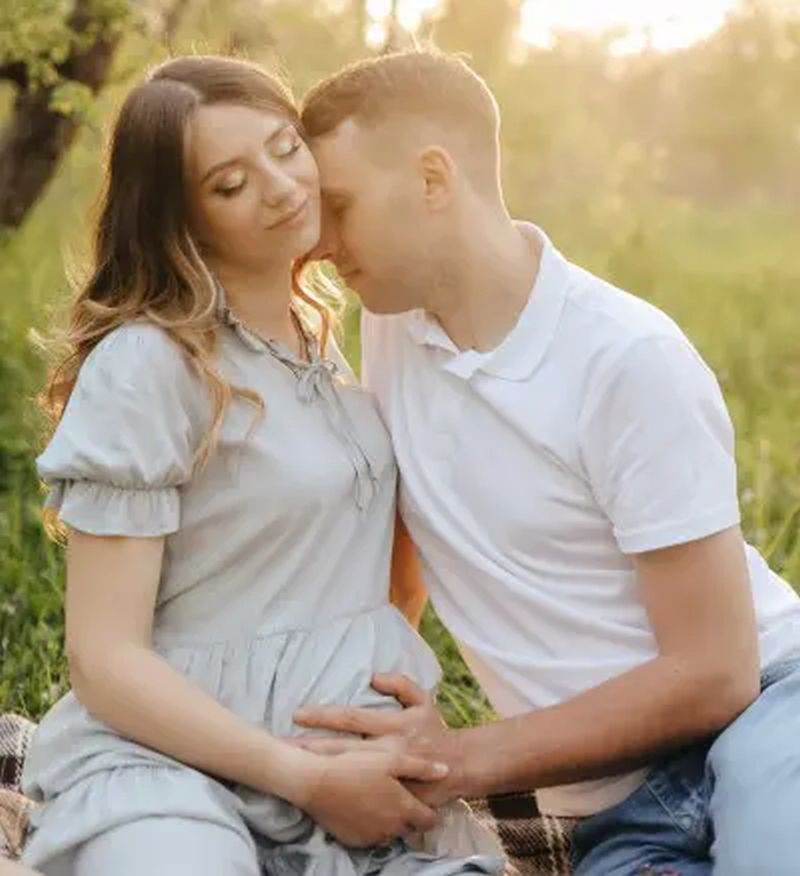 "God setteth the solitary in families." Psalms 68:6
The first time you hold your own baby, your heart is going to be indescribably filled with a joy you have never known and you are going to wonder how you ever lived without that precious child! The joy God gives us in becoming parents has an exuberance that is unique and cannot be duplicated with any other thing that we may attempt to fill our lives with. Incomparable. Doing things God's way is always the path to contentment.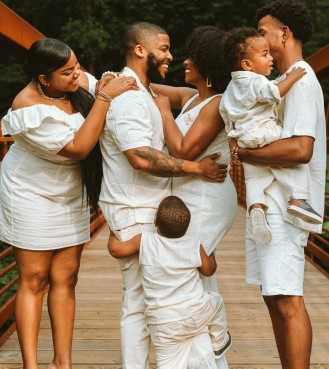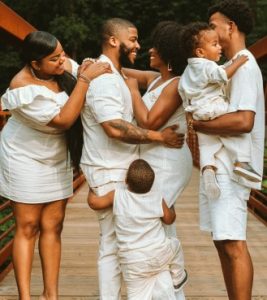 "But seek ye first the kingdom of God, and his righteousness; and all these things shall be added unto you." Matthew 6:33
Read Psalms 127 and 128.
The enemy of God, of all souls, seeks to destroy God's creation – namely those created in His holy image – mankind. And, as he did in the Garden, Satan attacks through the woman (Genesis 3). He seeks to destroy God's purpose for women, marriage, motherhood (Genesis 1:27-28).
The Biblical Role of a Godly Woman
"To be discreet, chaste, keepers at home, good, obedient to their own husbands, that the word of God be not blasphemed." Titus2:5
If Satan, the "god of this world" is constantly mocking God's plan for women to be married, submissive to their husbands, and bearing children, keepers at home, etc., what does that tell us? – It's confirmation that such is the plan of God (Psalms 127-128; 2 Corinthians 4:4; 1 Timothy 5:14; Titus 2:3-5; 1 Peter 3:1-7, etc.).
"I will therefore that the younger women marry, bear children, guide the house, give none occasion to the adversary to speak reproachfully." 1 Timothy 5:14
It would be nice if women, single or married, could hear this message from the pulpit on the biblical role of a godly woman.  Not one minister I've heard, either on TV or in the local church, have the intestinal fortitude to address the modern day woman with the truth concerning the biblical role of women.  I see signs hanging in the offices of women in their business careers that read:  "A WOMAN'S PLACE IS IN THE HOUSE AND IN THE SENATE".  Motherhood or being submissive is no longer in vogue for the modern day woman.  Being a housewife and/or a mother is considered to be far below a woman's potential and is akin to having no ambition, being an intellectual dullard, and at a social level of some backwoods red-necked hillbilly who is always barefoot and pregnant.
However, it does take two to tango.  Some of the fault for aggressive Jezebel-type women lies with weak men, who may or may not be Christians, who prefer to submit their manly role to women.  Therefore, many women feel the need to take up the vacuum in authority left by weak husbands who won't assume the mantle of their role as servant-leaders who provide spiritual and physical food to prosper and protect the family.  Men who are stay-at-home husbands are in this category.  Children are their oppressors and women rule over them is the outstanding characteristic of these spineless men.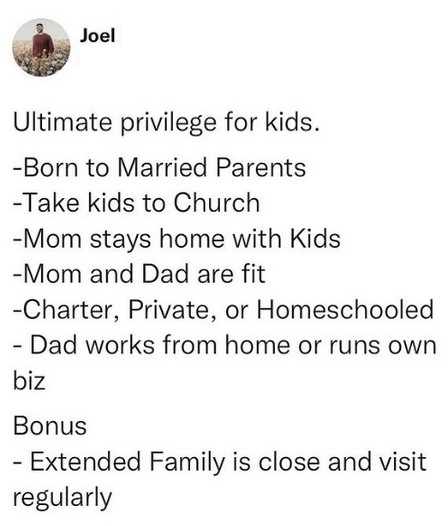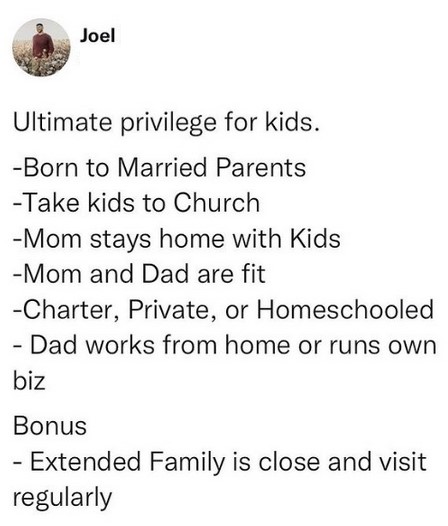 Marriage is a great mystery concerning Christ and the church.  Christ, the man, is the head of the body, which is his wife-to-be or the church. The church, which is the body of Christ, does not rule over it's head, which is Christ, and that relationship structure is to be duplicated in all earthly marriages of born again Christians.  Any other relationship structure is a misrepresentation of the headship of Christ Jesus over his body.  When the body, in it's arrogance, attempts to usurp authority over the head of the church, then the church begins to teach for commandments the doctrines of men making the commandments of God of none effect and the church falls into apostasy (Mark 7:6-9).
This is a subject near and dear to my heart because I have seen this up close and personal in the marriage of one of my sons.  This dysfunctional marriage structure is a serious matter.
Paul Roberts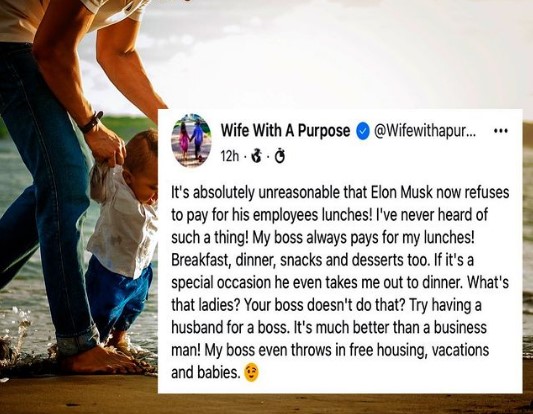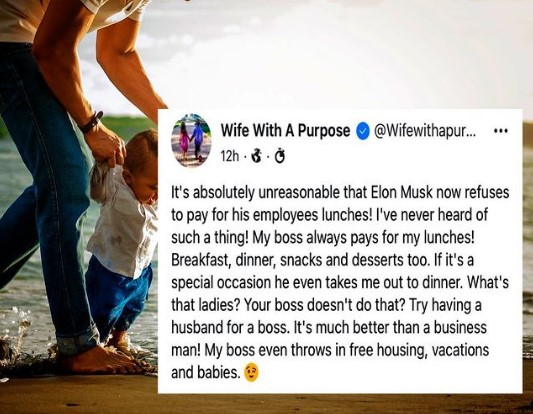 Marriage Category | Manhood | Jezebel | Proverbs 31 Woman | Children | Family
Is Your Wife a Legalist for Wanting You to Love and be Faithful to Her? [podcast]