If any man love the World the Love of the Father is not in Him [podcast]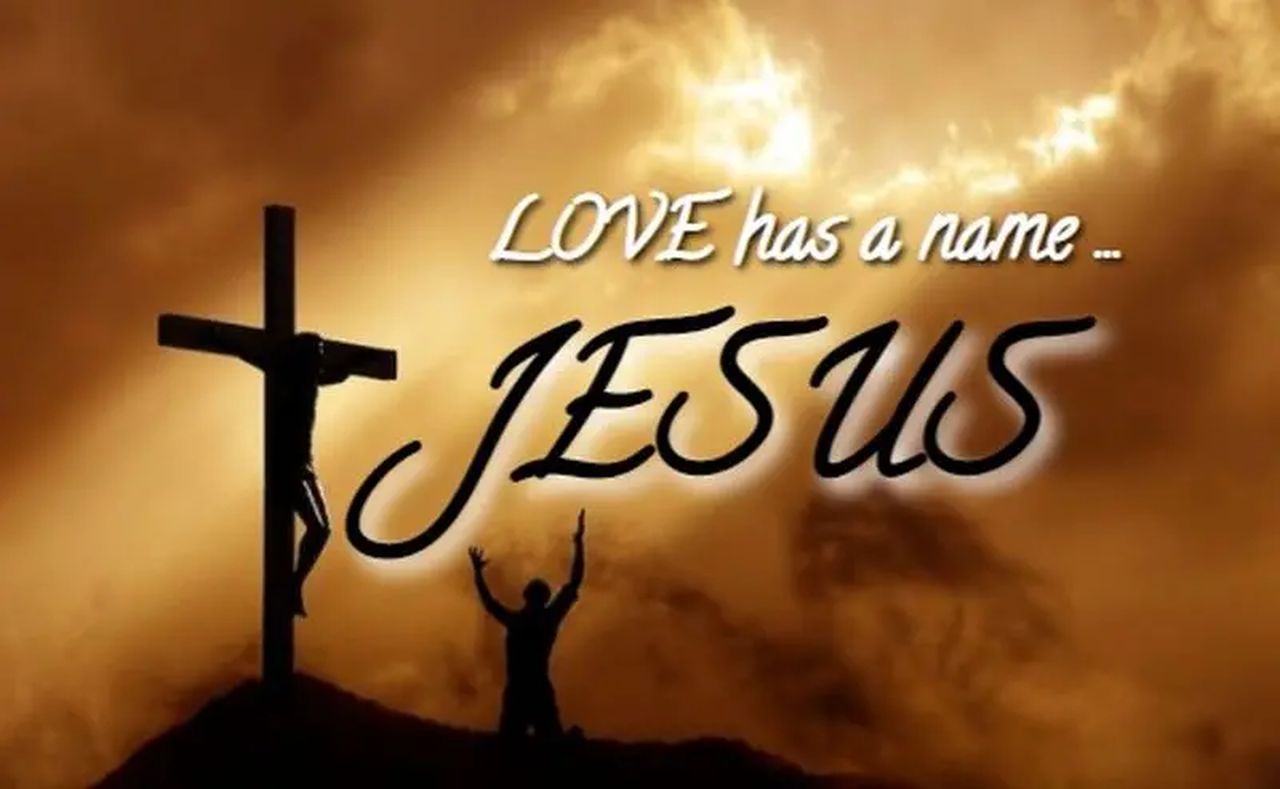 If you are deceived by the world, it's because you are of the world – and in utter need of repentance, before it's too late.
God's Word says:
"Love NOT the world…" 1 John 2:15
Jesus commanded….
"Jesus said unto him, Thou shalt love the Lord thy God with all thy heart, and with all thy soul, and with all thy mind. 38 This is the first and great commandment. 39 And the second is like unto it, Thou shalt love thy neighbour as thyself. 40 On these two commandments hang all the law and the prophets." Matthew 22:37-40 
Our daily choices determine our eternal destiny. Are we worshipping the LORD on His stated terms, or not?
"Know ye not, that to whom ye yield yourselves servants to obey, his servants ye are to whom ye obey; whether of sin unto death, or of obedience unto righteousness?" Romans 6:16
Do you have eternal aspirations to be with Christ? Or, do you love this fleeting world?
"Ye adulterers and adulteresses, know ye not that the friendship of the world is enmity with God? whosoever therefore will be a friend of the world is the enemy of God." James 4:4
Never in history has the world offered more things to distract the believer from Christ, our "first love." (Revelation 2:4-5)
"And then shall many be offended, and shall betray one another, and shall hate one another. 11 And many false prophets shall rise, and shall deceive many. 12 And because iniquity shall abound, the love of many shall wax cold. 13 But he that shall endure unto the end, the same shall be saved. 14 And this gospel of the kingdom shall be preached in all the world for a witness unto all nations; and then shall the end come." Matthew 24:10-14 
"Beloved, let us love one another: for love is of God; and every one that loveth is born of God, and knoweth God. 8 He that loveth not knoweth not God; for God is love. 9  In this was manifested the love of God toward us, because that God sent his only begotten Son into the world, that we might live through him. 10 Herein is love, not that we loved God, but that he loved us, and sent his Son to be the propitiation for our sins. 11 Beloved, if God so loved us, we ought also to love one another. 12 No man hath seen God at any time. If we love one another, God dwelleth in us, and his love is perfected in us. 13 Hereby know we that we dwell in him, and he in us, because he hath given us of his Spirit. 14 And we have seen and do testify that the Father sent the Son to be the Saviour of the world. 15 Whosoever shall confess that Jesus is the Son of God, God dwelleth in him, and he in God. 16 And we have known and believed the love that God hath to us. God is love; and he that dwelleth in love dwelleth in God, and God in him. 17 Herein is our love made perfect, that we may have boldness in the day of judgment: because as he is, so are we in this world. 18 There is no fear in love; but perfect love casteth out fear: because fear hath torment. He that feareth is not made perfect in love. 19 We love him, because he first loved us. 20 If a man say, I love God, and hateth his brother, he is a liar: for he that loveth not his brother whom he hath seen, how can he love God whom he hath not seen? 21 And this commandment have we from him, That he who loveth God love his brother also." 1 John 4:7-21
"But the end of all things is at hand: be ye therefore sober, and watch unto prayer. 8 And above all things have fervent charity among yourselves: for charity shall cover the multitude of sins." 1 Peter 4:7-8
The Cardinal Characteristic of Knowing God [podcast]
The Love of Many Shall Was Cold [podcast]