Walking with Jesus [podcast]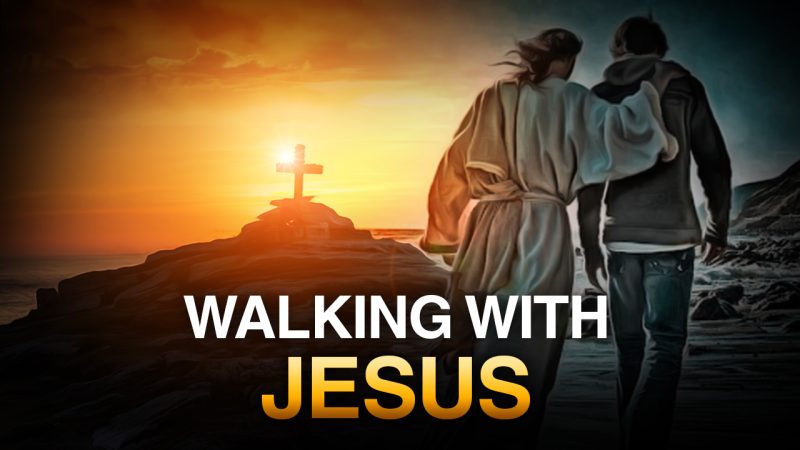 There are two parts of the cross—the atoning death Jesus alone accomplished on the cross— "It is finished," and the cross He commanded us to take up daily as we are "crucified WITH" Him.
In this second part of the cross, we have died to our old nature and buried it so that we can partake of Christ's divine nature, as He raises us upward in His grace and power into full victory and fruitfulness in pleasing Him. His divine power which works in us keeps us from the things that displease Him, which He calls sin (John 19:30; Romans 6-8; Galatians 2:20; 5:16-24; Philippians 2:13; 2 Peter 1:3-8). May the blessed cross, the death and burial become a reality in each of our daily lives that Christ might perpetually raise us upward in His power (Romans 8:11; 2 Corinthians 4:10-12).
The LORD who saved us by His grace and perfect sacrifice also instructed us on how to follow and to remain in Him—to "abide" (John 15). The cross is the divine prescription for remaining, for continuing in Him and enduring to the end to be with Him eternally in glory! See Luke 9:23-24.
The Return of Christ  | Support | STORE
Discipleship | Spiritual Growth | The Daily Cross
The Miracle Working Power of God Manifesting in Your Daily Life [podcast]