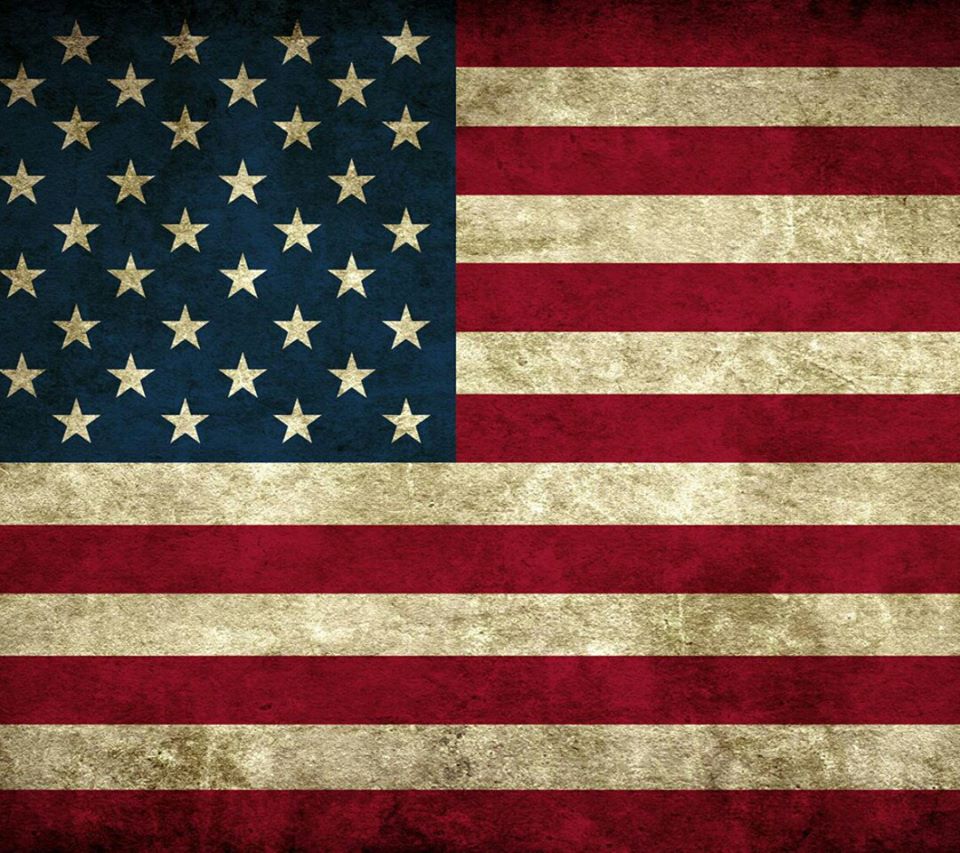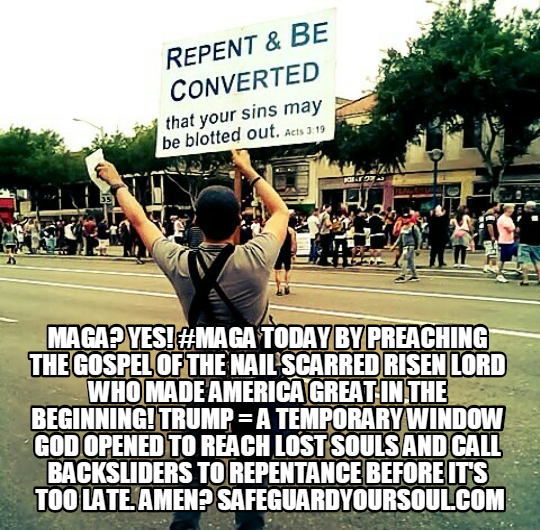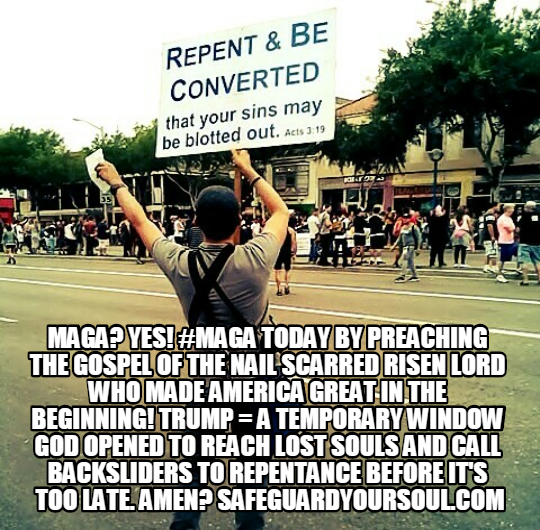 Now I ask, "is there a way out?" America was founded on freedoms, religious and personal. At its foundation, God was honored. We have lost many of these freedoms. Christian ideals are mocked along with our new president who boldly declared his belief in Jesus Christ. What are we to do? Disciples of Jesus must be the salt and shine His holy light (Matthew 5:14-16).
PRAY!
We don't have to have mass meetings or make a big show of things. All we have to do is something very simple, something very easy, something that only takes a couple of minutes out of each day –
PRAY FOR AMERICA!!
2 Chronicles 7:14 "If my people, which are called by my name, shall humble themselves, and pray, and seek my face, and turn from their wicked ways; then will I hear from heaven, and will forgive their sin, and will heal their land." KJV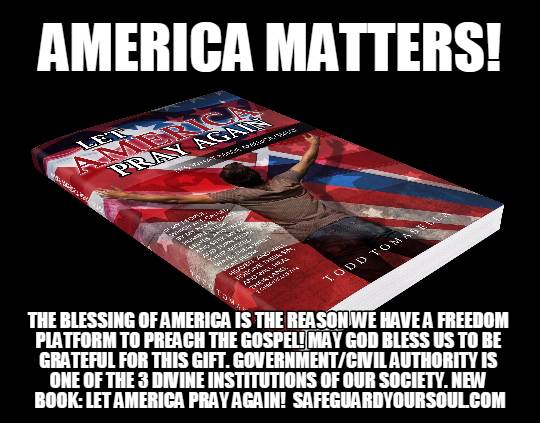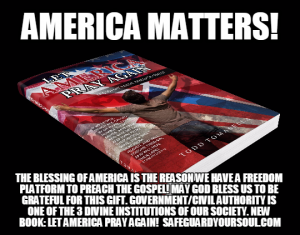 Matthew 18:19-20 "Again I say unto you, That if two of you shall agree on earth as touching any thing that they shall ask, it shall be done for them of my Father which is in heaven. For where two or three are gathered together in my name, there an I in the midst of them." KJV.
Although we may not be gathered together physically, we will most certainly be gathered in prayer.
Praying with other born again saints is so very important.
"Ask, and it shall be given you; seek, and ye shall find; knock, and it shall be opened unto you:" Matthew 7:7 
Concerning our country and its leaders, men are specifically instructed to pray…. publicly
"I will therefore that men pray every where, lifting up holy hands, without wrath and doubting." 1 Timothy 2:8
Suggestions:
Pray for the protection of the unborn and for all abortion to cease.

Pray the LORD to expose the evil, dark deeds of the wicked and to bring them to justice, swiftly.

Pray for salvation for those leaders who are not saved.