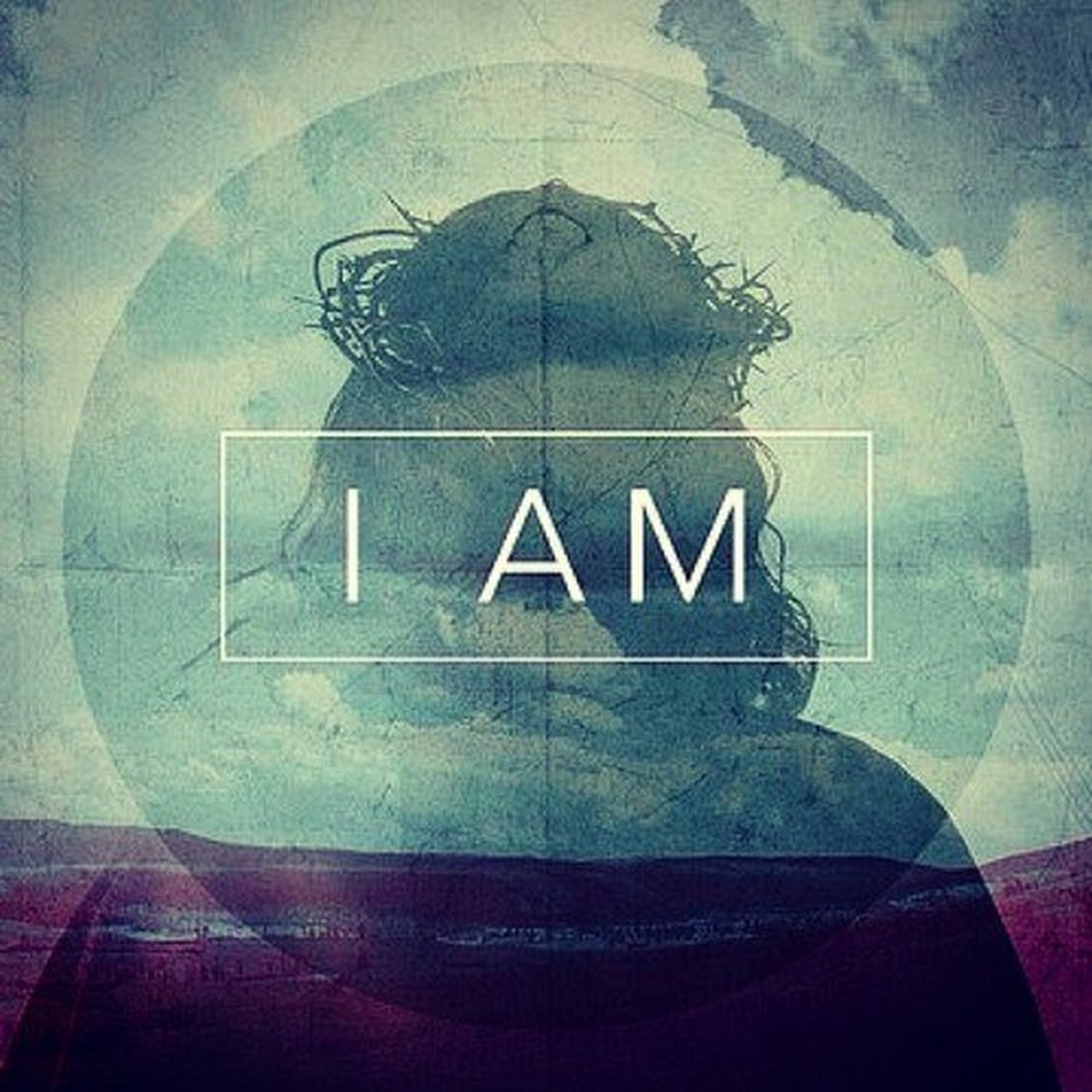 The Divinity of Jesus Christ

WHAT THE BIBLE SAYS CONCERNING JESUS CHRIST AS GOD ALMIGHTY: (Note: this is not an exhaustive look at the divinity of Jesus Christ. Also, note that some of the particular words that announce His divinity are underlined).
"Therefore the Lord himself shall give you a sign; Behold, a virgin shall conceive, and bear a son, and shall call his name Immanuel (means God with us)." Isaiah 7:14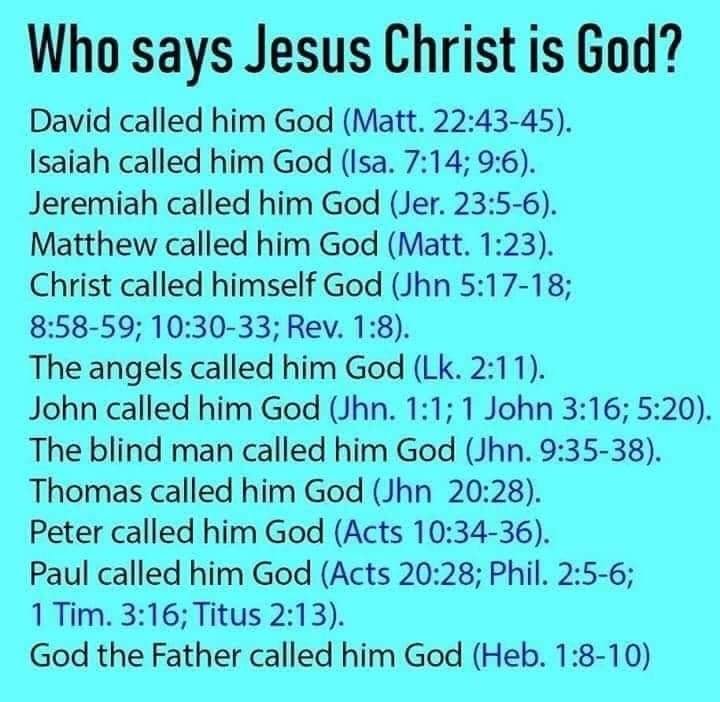 "For unto us a child is born, unto us a son is given (He already existed as God-with no beginning or end): and the government shall be upon his shoulder: and his name shall be called Wonderful, Counsellor, The mighty God, The everlasting Father, The Prince of peace. Of the increase of his government and peace there shall be no end." Isaiah 9:6,7
"But thou, Bethlehem Ephratah, though thou be little among the thousands of Judah, yet out of thee shall he come forth unto me that is to be ruler in Israel; whose goings forth have been from of old, from everlasting. (Jesus, born as a man in Bethlehem, is God, and existed from eternity past.)" Micah 5:2
"In the beginning was the Word (Jesus Christ), and the Word was with God, and the Word was God …All things were made by him (Creator); and without him was not any thing made that was made…He was in the world, and the world was made by him…And the Word was made flesh, and dwelt among us…" John 1:1,2,10,14
CONTRARY TO WHAT FALSE RELIGIONS TEACH, JESUS CHRIST WAS NOT A MAN BECOMING GOD OR JUST A GOD AMONG OTHER "GODS". NO, HE IS THE ONE TRUE GOD, the only God, "the Almighty", WHO BECAME MAN – TO REDEEM MAN! (JOHN 1; Revelation 1:8, etc.)

"And no man hath ascended up to heaven, but he that came down from heaven, even the Son of man which is in heaven." John 3:13
Of Christ distinctly, Colossians 1 reveals that Jesus Christ is the Creator and divine Sustainer of all that exists:
"For by him were all things created, that are in heaven, and that are in earth, visible and invisible, whether they be thrones, or dominions, or principalities, or powers: all things were created by him, and for him: 17 And he is before all things, and by him all things consist." Colossians 1:16-17
Jesus Christ made Himself "equal with God" because He is God!
"Therefore the Jews sought to kill him because he…said also that God was his Father, making himself equal with God." John 5:18
"Jesus said unto them, Verily, verily, I say unto you, Before Abraham was, I am." John 8:58 (before Abraham, Jesus Christ existed because He is eternal so He has no beginning nor ending. He dwelt with the Father from eternity past.)
"The Jews answered him, saying, For a good work we stone thee not; but for blasphemy; and because that thou, being a man makest thyself God." John 10:33
The divinity of Jesus Christ is an essential cornerstone doctrine of the Christian faith – without which no man can be saved.
The rebellious Jews were actually attempting to stone Jesus for identifying Himself as God Almighty – the "Christ", "the Son of God" (John 10:24-25,36). Read John 10:22-42. The Jews knew from the OT Scriptures that the Messiah would be divine, yet were in unbelief that this Jesus from Nazareth was their long awaited Messiah.
ANY person who denies the divinity of and limits Jesus Christ as being merely "the Son of God" (and that He is)…. needs to be saved. "The spirit of antichrist" is upon any person who has denied Christ (1 John 4:3). Such a person is a lost soul. Jesus being the Son of God in no way negates that He is God "Almighty." (Revelation 1:8) See 1 John 2:22-23.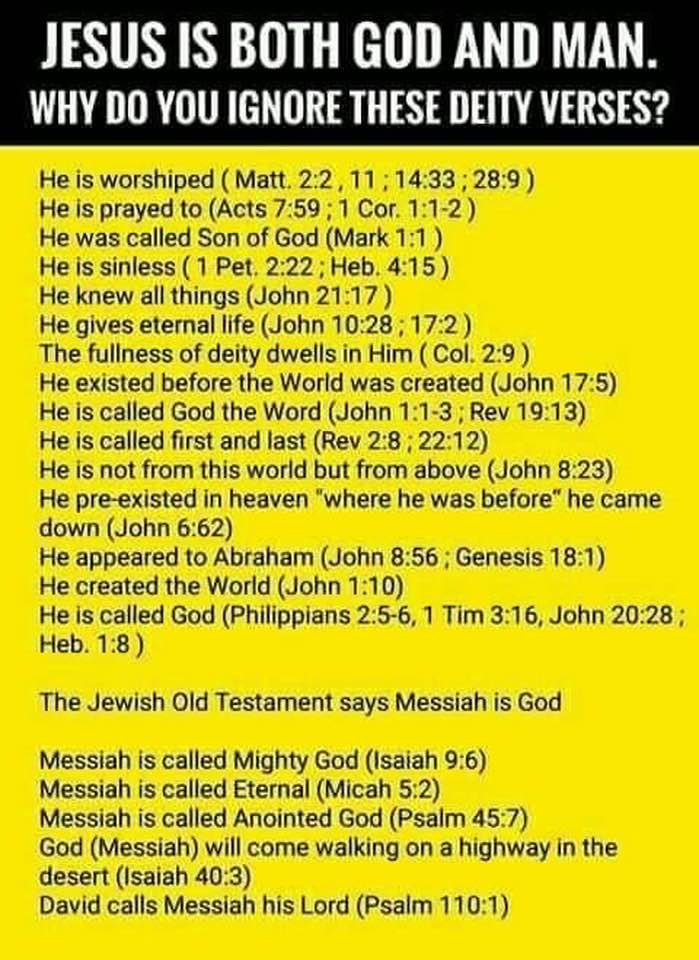 "I came forth from the Father, and am come into the world: again, I leave the world, and go to the Father." John 16:28
"And now, O Father, glorify thou me with thine own self with the glory which I had with thee before the world was." John 17:5
"And Thomas answered and said unto him (Jesus), My Lord and my God." John 20:28
"…Christ Jesus: Who, being in the form of God, thought it not robbery to be equal with God." Philippians 2:5,6 (Jesus Christ is "equal with God" – on the same level – God Almighty, divine.)
"…God was manifest in the flesh…believed on in the world, received up into glory." 1 Timothy 3:16
"For there are three that bear record in heaven, the Father, the Word, and the Holy Ghost: these three are one (there are three distinct, divine Persons in the Godhead and they are 'one' in substance and unity)." 1 John 5:7
"…Jesus Christ. This is the true God, and eternal life." 1 John 5:20,21
"I am Alpha and Omega, the beginning and the ending, saith the Lord, which is, and which was, and which is to come, the Almighty." Revelation 1:8
GOD CAME TO THE EARTH TO RESCUE MANKIND FROM CERTAIN DESTRUCTION:
"And the Word (Jesus Christ) was made flesh, and dwelt (pitched His tent) among us." John 1:14
At the Father's appointed time in history, Jesus Christ laid aside His divine form and "took upon him the form of a servant." (see Philippians 2:5-8) The eternal Word "took part" of human flesh by being born of a virgin in an earthly body like we now live in, so that He could pay the price for our sins (see Hebrews 2:14,15). Jesus became a man to redeem mankind. One of Jesus' titles, Son of man, means God's man to redeem man. (You must closely study Hebrews 2:14, 15 for clear understanding).
"And she shall bring forth a son, and thou shalt call his name JESUS: for he shall save his people from their sins… and they shall call his name Emmanuel, which being interpreted is, GOD with us." Matthew 1:21-23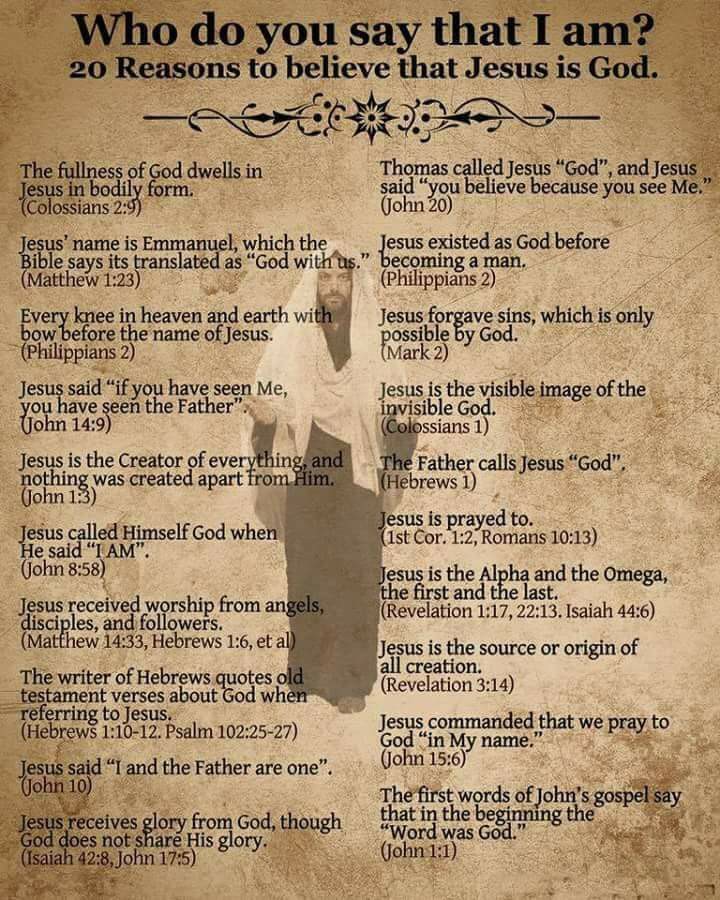 IF YOU DENY THAT JESUS CHRIST IS GOD "ALMIGHTY" (Revelation 1:8), you have called God a liar, are not saved, and are an antichrist. Jesus Christ, the eternal Word of God, is "Emmanuel, which being interpreted is, God with us." (Matthew 1:23)
Anyone who rejects the "record that God gave of his Son," of Jesus Christ, given us in the Bible, is an antichrist (1 John 5:10).
"Who is a liar but he that denieth that Jesus is the Christ (Messiah)? He is antichrist, that denieth the Father and the Son. 23 Whosoever denieth the Son, the same hath not the Father: (but) he that acknowledgeth the Son hath the Father also." 1 John 2:22-23
And the Messiah, the Son of God, was foretold to be "The Mighty GOD" and "God with us." (Isaiah 7:14; 9:6,7; Matthew 1:23)
If you truly desire to know more about how to really know the LORD, go here okay:  Born Again: What is It?
THE BLOOD OF JESUS | PEACE with GOD | Christology (the study of Christ) | Christ Crucified | Was Jesus the "One and Only Son"? [podcast] | The Remission of Sins
Support | STORE | Podcasts | Christology | Be Ready in the Morning [podcast] | The Sure Mercies of David [podcast] | That Repentance and Remission of Sins should be Preached [podcast] | At His Feet | The 7 Sayings of Jesus on the Cross | How We Know the Bible is the Only Holy Book
The Essential Doctrine of the Virgin Birth of Christ [podcast]