Is Your Wife a Legalist for Wanting You to Love and be Faithful to Her? [podcast]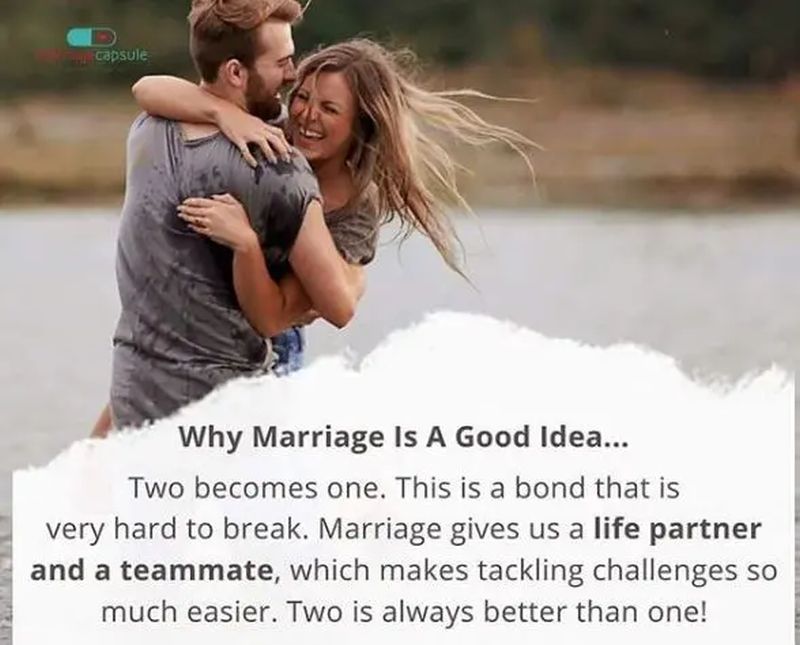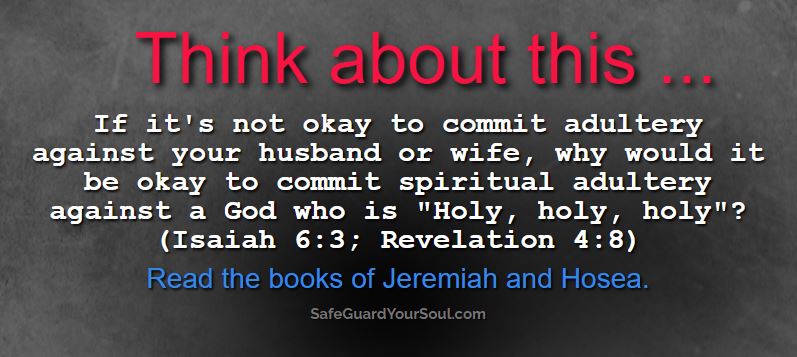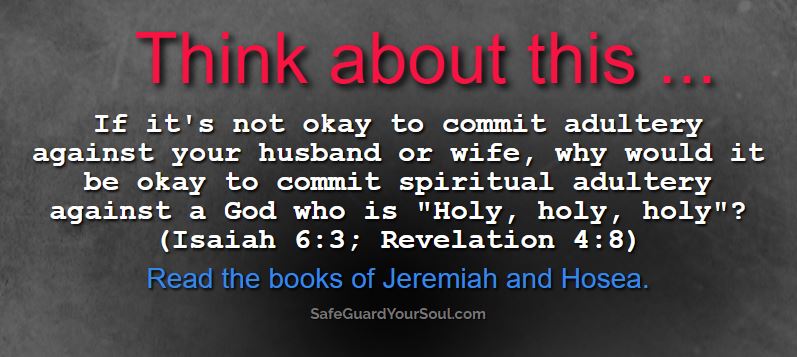 "Two are better than one; because they have a good reward for their labour. 10 For if they fall, the one will lift up his fellow: but woe to him that is alone when he falleth; for he hath not another to help him up. 11 Again, if two lie together, then they have heat: but how can one be warm alone? 12 And if one prevail against him, two shall withstand him; and a threefold cord is not quickly broken." Ecclesiastes 4:9-12 
SO IF YOUR HUSBAND OR WIFE REQUIRES SOMETHING OF YOU, DOES THAT MAKE THEM A LEGALIST? IF THEY REQUIRE THAT YOU BE FAITHFUL IN YOUR MARRIAGE, DOES THAT MAKE THEM A WORKS-BASED LEGALIST? ISN'T FIDELITY SIMPLY A CONDITION OF A LOVING, PURE, SECURE RELATIONSHIP? IF SO, WHY DO YOU WHINE AND BALK THAT JESUS WOULD REQUIRE THAT YOU BE HOLY (SET APART), DENY SELF, TAKE UP THE CROSS DAILY, ABIDING, CONTINUING, ENDURING TO THE END WITH HIM?
Sir, if you are not faithful to your wife, if you commit adultery against her, she has the God-given right to divorce you …. Just as the Bridegroom divorced 5 of the 10 virgins He was espoused to. He shut them out of the eternal bridal chamber (Matthew 25:1-13).
"OSAS creates believers who emphasize faith in Jesus while dismissing obedience to His commandments as self righteousness, trying to earn salvation, trusting in your own works etc." Teddy Caldwell
So you are saying that JESUS CHRIST, the Great Bridegroom of Heaven, is going to bring into glory an unfaithful bride, a blemished, a sinful whorish bride to be married to Him eternally? If so, you don't know Him! Read Jesus' parable of the 10 virgins, all of which were espoused (engaged) to be married to the Bridegroom (Jesus) but only 5 of them made it into the bridal chamber. The other 5 were shut out. Read Matthew 25:1-3.
EWB writes:
"This teaching is 100% correct. OSAS is not only un-biblical, it is anti-biblical. To tell someone they only need to make a profession once at some point in time and they are 'eternally secure' is to imply that Christ owes them salvation, no matter how they live after they got saved. The New Testament alone has nearly 100 clear warnings about walking away from Christ. And by the way, to set the record straight, remaining faithful to my Lord and Savior, Jesus Christ is not somehow a 'work' or that I am trying to 'keep myself saved'. If you want to use that warped logic then I will tell you that the one who believes in false OSAS is not trusting in Christ, but, is trusting in THEIR OWN one time profession. ONLY the ones who remain faithful to our perfect and holy Savior will enter into the Kingdom of Heaven!!!"
Alan Ray writes:
"They think to be holy, to deny yourself, take up your cross daily, and follow Jesus, to overcome and crucify the lust and pride in our flesh, to love not the world and it's things, to OBEY THE GOSPEL, to strive to enter the kingdom of God through the narrow gate is a "works-based salvation" to be despised and forsaken, and that the blood of Jesus is intended to be our right and LICENSE TO SIN, and that Christ's righteousness is imputed to the willful sinners who know to do justly but refuse."
"Behold, ye trust in lying words, that cannot profit. 9Will ye steal, murder, and commit adultery, and swear falsely, and burn incense unto Baal, and walk after other gods whom ye know not; 10 And come and stand before me in this house, which is called by my name, and say, We are delivered to do all these abominations?" Jeremiah 7:8-10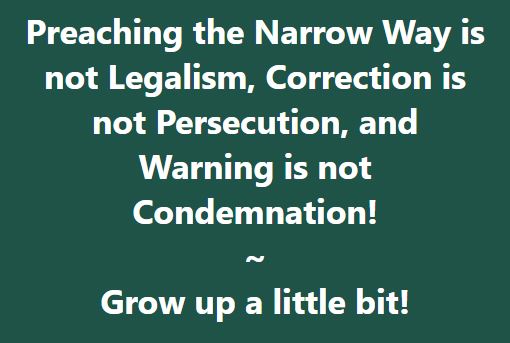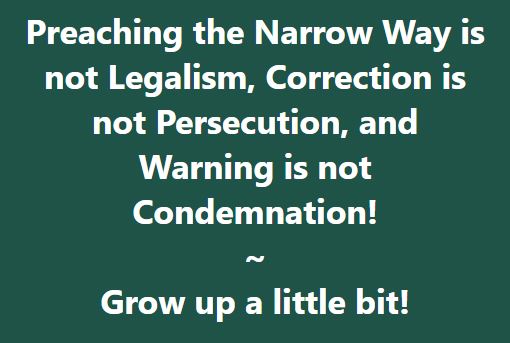 Let's talk about grace and what it really looks like when someone is possessed by it:
"For the grace of God that bringeth salvation hath appeared to all men, 12 Teaching us that, denying ungodliness and worldly lusts, we should live soberly, righteously, and godly, in this present world;" Titus 2:11-12
According to Titus 2:11-12, what 5 things do we see in the life of the true born again, saved by grace, abiding, Heaven bound disciple of Jesus? What is divine grace teaching them?
To deny ungodliness in this present world
To deny worldly lusts in this present world
To live soberly in this present world
To live righteously in this present world
To live godly in this present world
THE SAVING GRACE OF GOD IN CHRIST IS NOT A LICENSE TO LIVE IN SIN against He who is "Holy, holy, holy," BUT RATHER THE FULL PROVISION OF GOD TO OVERCOME ALL SIN – THROUGH THE CROSS LIFESTYLE (ROMANS 6:1-16; Isaiah 6:3; Revelation 4:8; 1 Peter 1:15-16). DIVINE GRACE ENABLES THE ABIDING BELIEVER TO OVERCOME ALL THAT DISPLEASES THE LORD AND TO BE FRUITFUL IN MINISTERING HIS TRUE, SAVING GRACE IN CHRIST TO OTHERS.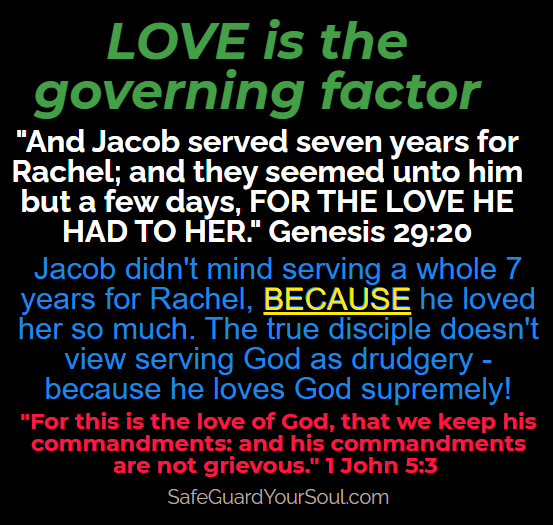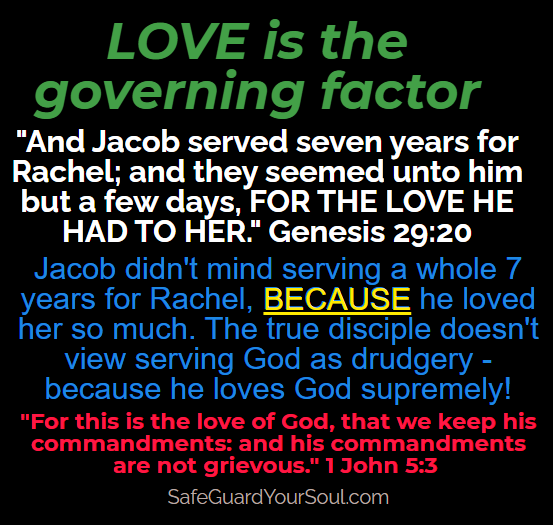 "For by grace are ye saved through faith; and that not of yourselves: it is the gift of God: 9 Not of works, lest any man should boast. 10 For we are his workmanship, created in Christ Jesus unto good works, which God hath before ordained that we should walk in them." Ephesians 2:8-10 
Anyone who truly repents and believes upon Christ WILL produce the fruit of good works. That fruit, the good works, does NOT save them and yet that obedience is the proof one is saved.
"Faith worketh by love" and LOVE is the governing factor (Galatians 5:6):
"We love him, because he first loved us." 1 John 4:19
Love begins with God and any relationship requires reciprocating love – love flowing from each of the 2 parties.
"And Jacob served seven years for Rachel; and they seemed unto him but a few days, FOR THE LOVE HE HAD TO HER." Genesis 29:20 
Jacob didn't mind serving a whole 7 years for Rachel, because he loved her so much. The true disciple doesn't view serving God as drudgery but rather delight – because he loves God supremely!
If we love Jesus, obeying Him is joy, just as it was for Jacob as he served a whole 7 years to obtain a lifelong marital relationship with his beloved Rachel (Genesis 29:20).
"For this is the love of God, that we keep his commandments: and his commandments are not grievous." 1 John 5:3
We prove our love for God by obeying Him – instead of the god of self (Romans 6:16).
The eternal securist can often be heard rebuking those walking in sound doctrine by claiming they are preaching "works salvation" when they quote and communicate BIBLE truth concerning obedience to the LORD. SMH…. since when is obeying Jesus Christ the Savior "works salvation"? This further underscores the cowardice of the eternal security heretics and how they evade any and all that calls them to personal responsibility, to true repentance and obedience to Christ's mandate to be crucified with Him (Luke 9:23-24; Galatians 2:20, etc.).
Our obedience to Christ is never an attempt to earn our salvation, which is an impossibility. No, our obedience to His commands, is clear proof that we love Him, truly. John 14:15, 21; 15:14; 1 John 2:3-6.
Those who are His are commanded to love the LORD and in doing so we prove we are truly in Christ – otherwise our profession is false (Titus 1:16).
IF I don't love Jesus, do you think He's honored when I try to obey what He said? No.
"Thou shalt love the Lord thy God…" Matthew 22:37
"IFFF ye love me, keep my commandments." John 14:15
If you are not living a life of practical, daily obedience to the LORD, the best thing to do now is to get honest and admit that you do not love Him, as He commanded you to do – because you have not truly repented and are still full of self-love …. and hell bound. You have chosen self over the only Savior. Repentance needed.
"But be ye doers of the word, and not hearers only, deceiving your own selves." James 1:22
"They profess that they know God; but in works they deny him, being abominable, and disobedient, and unto every good work reprobate." Titus 1:16
If you still believe Satan's eternal security heresy, just admit it – you only believe this because you seek to evade personal accountability to the LORD, you are refuse to truly repent and obey Jesus, you are a moral coward who makes excuse for living in sin instead of manning up in repentance and the crucified life.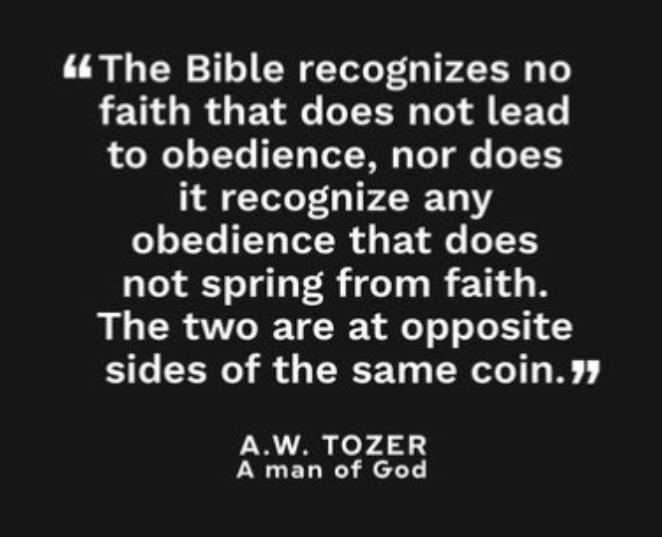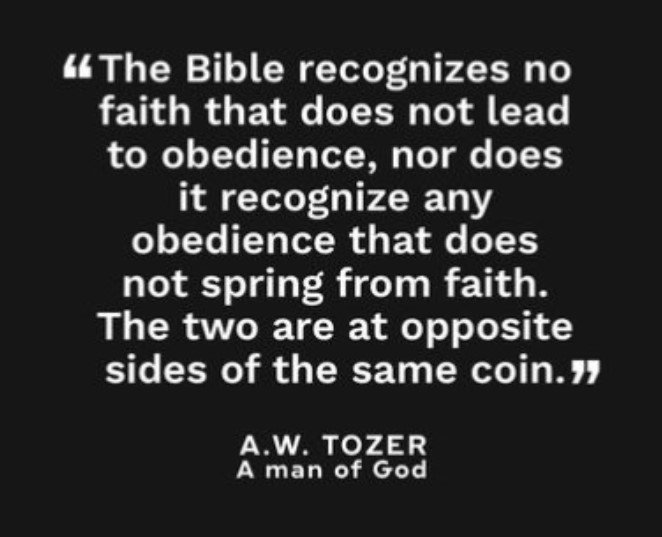 Those who espouse the eternal security heresy simply want Jesus to forgive the sins they choose to live in and to guarantee bringing them to Heaven when they die. They don't love Jesus enough to obey Him, to live the crucified life, and to confess all sin. No, in their corrupted, self-serving mind they vainly imagine they can use Christ to get them to Heaven, to miss hell, while they live to please self instead of the Savior. Total rebels.
"Not every one that saith unto me, Lord, Lord, shall enter into the kingdom of heaven; but he that doeth the will of my Father which is in heaven. 22 Many will say to me in that day, Lord, Lord, have we not prophesied in thy name? and in thy name have cast out devils? and in thy name done many wonderful works? 23 And then will I profess unto them, I never knew you: depart from me, ye that work iniquity." Matthew 7:21-23
Committing the sin is one thing (1 John 1:8-10, right) and refusing to repent of it is yet another. Refusing to acknowledge, repent, confess, and cease is what snares the soul and ousts us from Christ (Proverbs 28:13).
"He that covereth his sins shall not prosper: but whoso confesseth and forsaketh them shall have mercy." Proverbs 28:13
Anyone who says that God has saved them for Heaven but not from sin, is completely deceived. | Can a True Believer Overcome All Sin?  
Eternal Security? | The Bridegroom is Calling His Bride | Bride of Heaven vs Harlot from Hell [podcast] | 60 WAYS TO MAKE YOUR MARRIAGE ROCK! | Every Woman Wants a Husband Like This
Is God faithful to save us if we aren't faithful to Him, if we deny Him?