Are You Under a Spirit of Witchcraft? [podcast]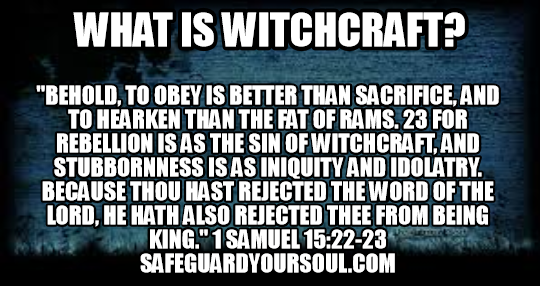 Witchcraft in the Ranks (below)
BEWARE of the manipulating evil workers who would dare use against you a past sin you've already been forgiven for. GOD is our Judge and He is merciful, gracious, and ready to forgive! (Psalms 86:5, 15).
"Who shall lay any thing to the charge of God's elect? It is God that justifieth. 34 Who is he that condemneth? It is Christ that died, yea rather, that is risen again, who is even at the right hand of God, who also maketh intercession for us." Romans 8:33-34
Memory Verses
"Not for that we have dominion over your faith, but are helpers of your joy: for by faith ye stand. " 2 Corinthians 1:24
"Stand fast therefore in the liberty wherewith Christ hath made us free, and be not entangled again with the yoke of bondage." Galatians 5:1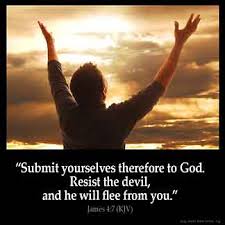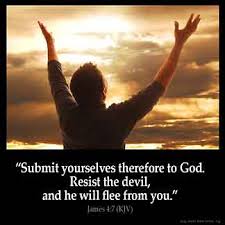 "Now the Lord is that Spirit: and where the Spirit of the Lord is, there is liberty." 2 Corinthians 3:17
THE ONLY WAY TO ESCAPE THE EVIL ONE CONTROLLING YOUR LIFE IS SUBMISSION TO GOD WHICH BEGINS WITH UNRESERVED REPENTANCE THEN RESULTS IN ABIDING FELLOWSHIP (JAMES 4:7).
Even the sending out prayers and breaking this and that over people can be witchcraft….. much of what is called "spiritual warfare" today in the apostate modern church is actually "spiritual witchcraft." God will not deliver any person who will not turn their heart toward Him in real repentance (2 Corinthians 3:14-16; James 4:7). We should simply ask God in Jesus' name and trust Him to do things and stay clear of adding to that simple Scriptural prescription. "Let your requests be made know unto God." (Philippians 4:6)
Let's Grow Together! Sign up here to begin receiving the Moments with Our Master email devotional that is sure to help you grow in grace and in the knowledge of our LORD and Savior Jesus Christ (2 Pet. 1:2; 3:18).  It's sent out for the edification of the body of Christ. Sign Up HERE.
http://safeguardyoursoul.com/the-worst-kind-of-identity-theft-beware-of-the-manipulating-monsters/
https://safeguardyoursoul.com//dying-with-christ-conquering-witchcraft-podcast/
Biblical Deliverance Prescription-Wholeness in Christ [podcast]