Jesus vs Modern Church [podcast]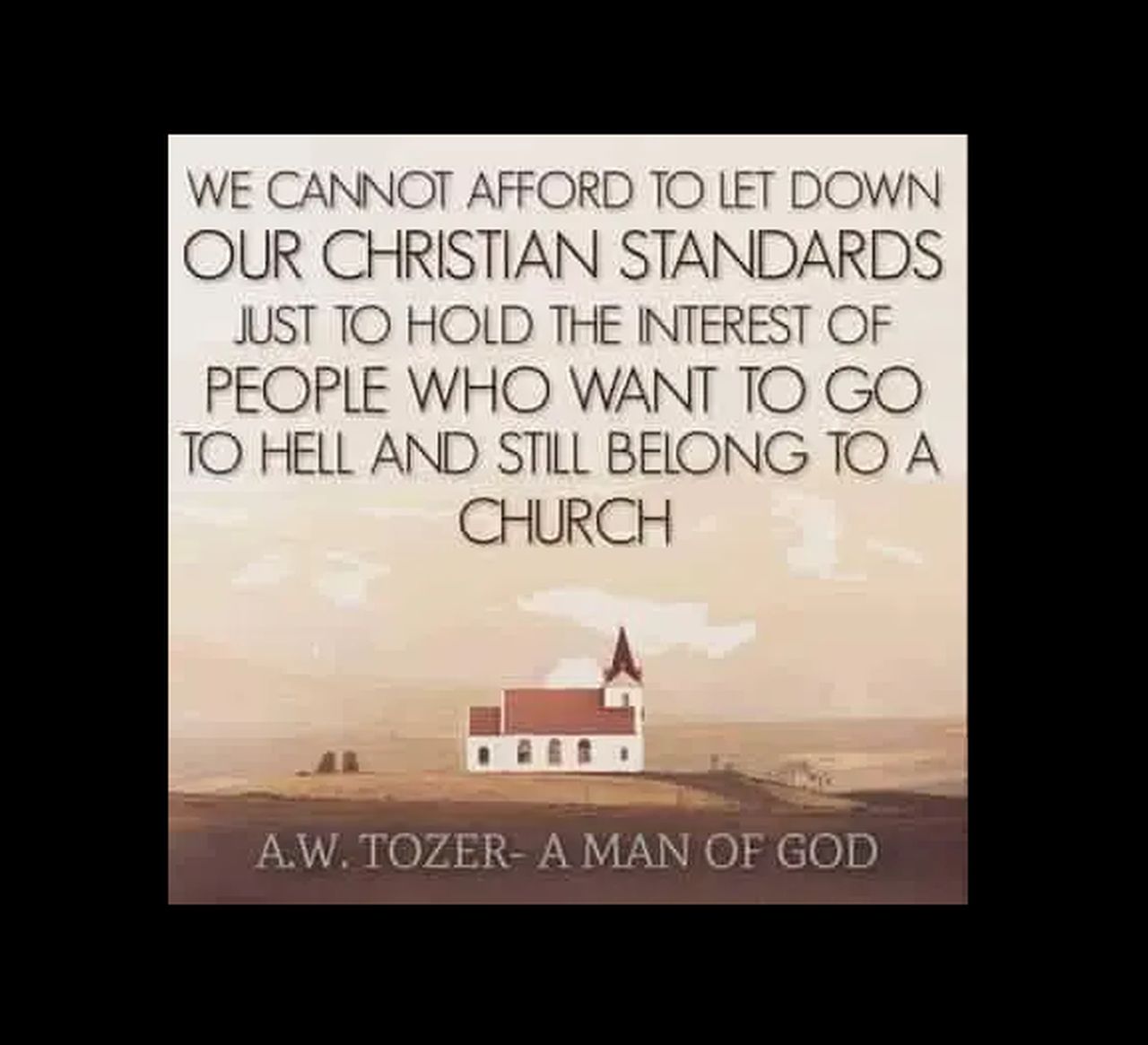 —-WAKE UP:  IT'S A GAME, A GIMMICK, AND BIG BUSINESS AND YOU ARE TARGETED TO BE A GULLIBLE PAWN BY THOSE OPERATING THIS SYSTEM.
Anyone who doesn't see that most pastors are preaching a false Gospel, do not know the true Gospel (2 Corinthians 11:12-15; Galatians 1:6-9).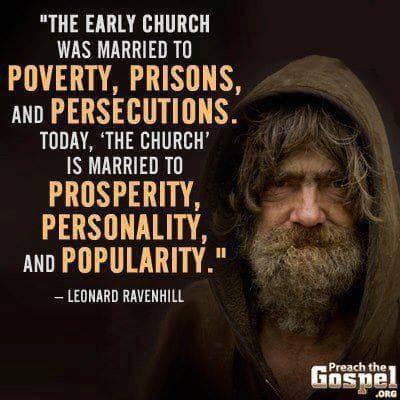 The jeopardy of following and being swept up in the last day tidal wave of delusion is
severe (Matt. 24:35, 11, 24; 2 Thess. 2:3, 9-12; 1 Tim. 4:1-6; 2 Tim. 3:1-7; 4:1-5, etc.). As He promised, Christ is building His true church (people, called-out ones) of which He desires each of us to be a part (Matthew 16:18). To be a part of His true body, we must "Come out" from among those who have a mere profession and yet are not authentic children of the LORD (Matt. 15:8; 2 Cor. 6:14-7:1; Tit. 1:16; Rev. 18:4). Obedience to God's Word is always the earmark proof that we truly are known of Him (born again and presently in communion with Him). See Matthew 7:21; 1 John 2:3-5, etc.).
To discern, that is, to rightly divide between that which is the true church and the counterfeit, is very important (Matt. 7:15-29).
Jesus IS building His church … what does that look like? He said: "I Will Build My Church" (Matthew 16:18).
ARE you hearing and are you preaching "Repentance and remission of sins"? Jesus commanded it – "And that REPENTANCE and REMISSION OF SINS should be preached in his name among all nations, beginning at Jerusalem." (Luke 24:47)
Are you supporting a ministry that is not regularly, without apology preaching both "Repentance and remission of sins"?
Christ commanded it and if it's not being preached, it's "another gospel" perpetrated by "accursed" wolves! (Galatians 1:6-9)
IF you depend on a local church gathering to get you pumped up about Jesus, you are not walking with Him!
—- The new churches, mostly community churches, are hyper-grace in their message and ignore many essential, foundational doctrines of Holy Scripture. They give you enough … imbalance … to prepare you to hear "Depart from me"! (Matthew 7:21-23) Think about it, the whole gist of their message is pretty much dealing with how to get what you want from God without truly and unreservedly giving up your life in this world – which Jesus commands (Mark 8:34-38; Luke 9:23-24; 14:33; 17:33; John 12:23-25, etc.). They make it sound like literal obedience is optional and that either way – whether you obey Him or not – you will be in Heaven.
"Wherefore by their fruits ye shall know them. 21 Not every one that saith unto me, Lord, Lord, shall enter into the kingdom of heaven; but he that doeth the will of my Father which is in heaven." Matthew 7:20-21
—– THE WHOLE premise for the business model of the mega or community churches was to fill their buildings and maintain repeat customers. Their intent was never to obey God by fearlessly proclaiming the full counsel of His written Word (Acts 20:20, 27; 2 Timothy 4:2-4, etc.). Actually, they kno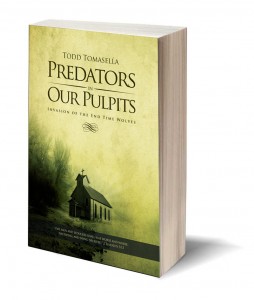 w that preaching what Jesus and His apostles preached would not bring in the masses and so have betrayed Christ and sacrificed the Son of God on the altar of their own greed by offering a watered down, false gospel (Galatians 1:6-10). These ease-loving, mammon-loving, business builders are gaining their whole financial, religious world and losing their souls (Mark 8:36-37). On Judgment Day they will stand before the One whose holy Name they used to build their own kingdoms and give account to Him for why they used His name in vain for their own self serving benefit.
DOES THIS SOUND LIKE YOUR "CHURCH" OR FAVORITE PREACHER? It's real simple… if they are not preaching the cardinal doctrines of the original Gospel given to us in the New Testament, they are preaching "another gospel" and are "accursed." (Galatians 1:6-9).
"For THE LEADERS of this people cause them to err; and they that are led of them are destroyed."  Isaiah 9:16 
Pied Pipers of Damnation and their Willing Dupes: Word-Less Wolves
and their Gullible Prey
This message was sent out to each person who is on our Moments For My Master email list. We would love to add you and have the privilege of nourishing your heart with God's Word (1 Tim. 4:6). Click here to Join.
Nancy Cote writes: "Lighthousetrailsresearch.com is an awesome Berean site this site and the authors Warren B Smith, Roger Oakland, Ray Yungen their books helped me to understand and denounce the deception from this "New Spirituality/paradigm shift" to The Seeker Sensitive/Emergent Church Growth heresy I was apart of. This movement YES indeed has taken over our churches, and colleges. When you finish in your courses in these collages they give you Rick Warren's PURPOSE Driven Life Book for the book to "model in how to do church". Thank God NOT all have not bowed The knee to Baal. There are still a few exposing this market driven arrogance of Humanistic Psychology. You have to think who made Rick Warren's Purpose Driven Life Book so popular that the New Agers and unsaved was speaking so highly of it? The god of this world system."
Support | STORE | Podcasts | Top 12 Missing Essential Doctrines in the Modern Church World! [podcast] | Repentance and Fruit | Loving not our Lives unto the Death [podcast]
Neither Give Place to the Devil