The Most High Ruleth in the Kingdom of Men [video]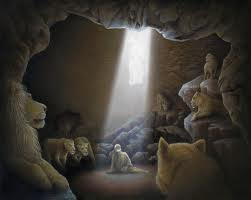 Last Days Encouragement!
Just as Aaron's rod swallowed up the rods of the sorcerers of Egypt (the world), so shall Christ's kingdom swallow up the kingdoms of this world! (Exodus 7:12; Daniel 2:44; 7:14) Will you be a part of Christ's eternal kingdom?
"And the seventh angel sounded; and there were great voices in heaven, saying, The kingdoms of this world are become the kingdoms of our Lord, and of his Christ; and he shall reign for ever and ever." Revelation 11:15
"LOVE THIS VIDEO AND MESSAGE. THE BACKGROUND MUSIC IS PERFECT. REALLY A GREAT MESSAGE. LOVE THE EMPHASIS ON GOD BEING IN CONTROL. A GREAT AND COMFORTING BIBLICAL TRUTH FOR US (EVEN ON A PERSONAL LEVEL) IN THIS DAY AND AGE." DEBBIE LORD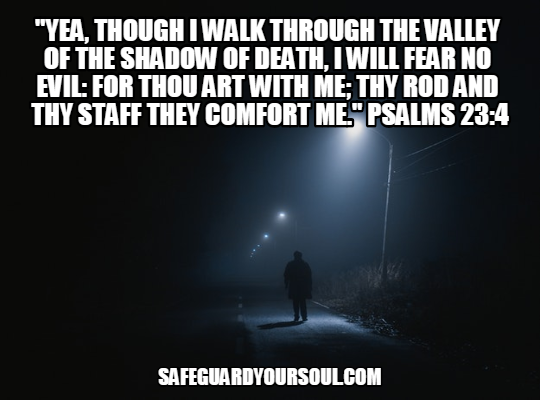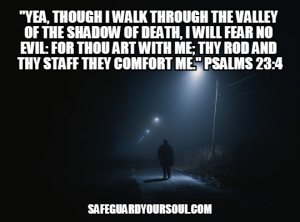 "Where wast thou when I laid the foundations of the earth? declare, if thou hast understanding." Job 38:4 
God to Job in 38:4 – Translation: "I've got this. Where were you when I created all things? If you were there and understand these things, speak. Otherwise, hush it and just watch me do what's best for you!"
The true child of God prays and trusts God first and foremost. He's undaunted from what the enemy is doing in this fallen world because he knows God is greater than all!
DON'T YOU just love the way Psalm 2 says God is on His throne laughing at the wicked as this all unfolds under HIS control? – Memorize this: "The most high ruleth in the kingdom of men." (Daniel 4:17, 25, 32)
HOW MANY "afflictions" is God going to "delivereth" you from????? Notice the first and last word of this verse.
"MANY are the afflictions of the righteous: but the LORD delivereth him out of them ALL." Psalms 34:19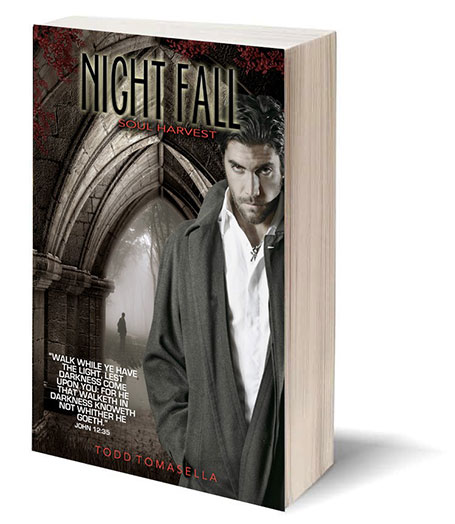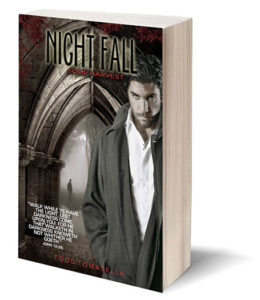 "And they shall drive thee from men, and thy dwelling shall be with the beasts of the field: they shall make thee to eat grass as oxen, and seven times shall pass over thee, until thou know that the most High ruleth in the kingdom of men, and giveth it to whomsoever he will." Daniel 4:32
Take heart beloved of God. He assures us that He is the LORD Almighty and is in full control of the unfolding of the events of the final days of this earth as we know it, and how things will play out – for His glory.
Read this Bible verse below slowly, perhaps more than once… letting this sink in…. Selah.
Zephaniah 3:8 "Therefore wait ye upon me, saith the LORD, until the day that I rise up to the prey: for my determination is to gather the nations, that I may assemble the kingdoms, to pour upon them mine indignation, even all my fierce anger: for all the earth shall be devoured with the fire of my jealousy."
—-DON'T YOU DARE WORRY ABOUT ANYTHING!!!!
"For I know that my redeemer liveth, and that he shall stand at the latter day upon the earth." Job 19:25
"The LORD is on my side; I will not fear: what can man do unto me?" Psalms 118:6
"And fear not them which kill the body, but are not able to kill the soul: but rather fear him which is able to destroy both soul and body in hell." Matthew 10:28
"Hearken unto me, ye that know righteousness, the people in whose heart is my law; fear ye not the reproach of men, neither be ye afraid of their revilings." Isaiah 51:7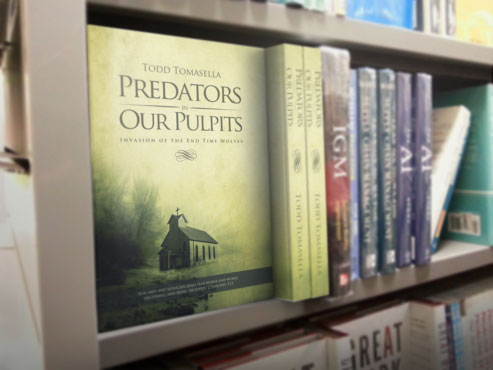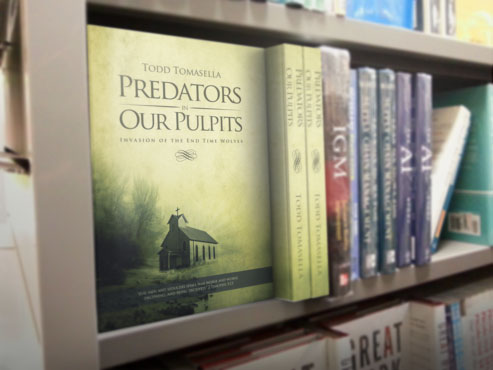 "I, even I, am he that comforteth you: who art thou, that thou shouldest be afraid of a man that shall die, and of the son of man which shall be made as grass." Isaiah 51:12
Sign up for free email devotional HERE... The Moments with My Master email devotional is sent out for the edification of the body of Christ.