John MacArthur Denies the Blood Atonement of Christ [video]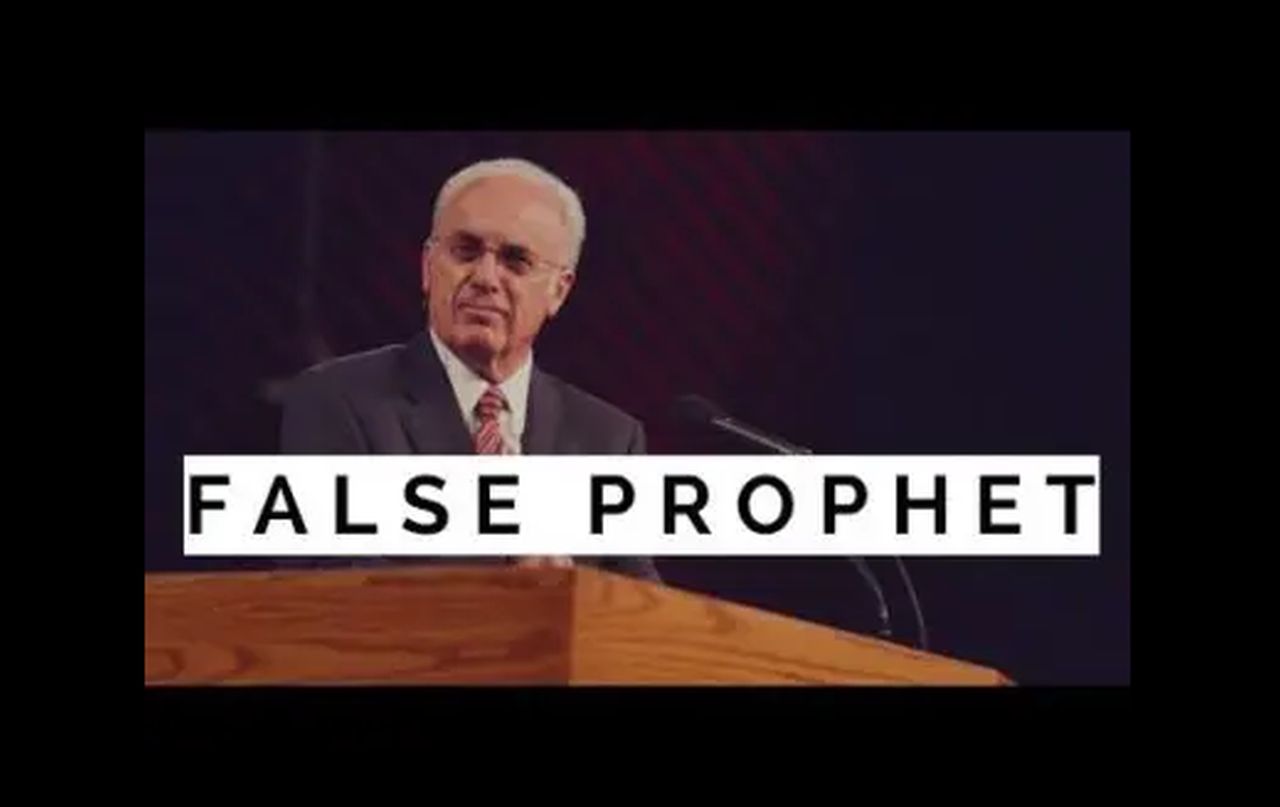 MacArthur is doubling down on this heresy instead of admitting his error. Unreal.
Blood Atonement
"IT IS THE BLOOD THAT MAKETH AN ATONEMENT FOR THE SOUL." Leviticus 17:11
"Forasmuch as ye know that ye were not REDEEMED with corruptible things, as silver and gold, from your vain conversation received by tradition from your fathers; 19 But with THE PRECIOUS BLOOD OF CHRIST, as of a lamb without blemish and without spot:" 1 Peter 1:18-19
DID YOU CATCH THAT? – God calls the "BLOOD" of His only begotten Son, Jesus Christ, "PRECIOUS" and anyone who says otherwise, it a blasphemous heretic and wolf from hell.
"For it is the life of all flesh; the BLOOD of it is for the life thereof … for the life of all flesh is the blood thereof …" Leviticus 17:14
"For this is my BLOOD of the new testament, which is shed for many for the REMISSION of sins." Matthew 26:28
"Whom God hath set forth to be a propitiation (atoning sacrifice) through faith in his BLOOD, to declare his righteousness for the REMISSION OF SINS that are past, through the forbearance of God;" Romans 3:25
"Much more then, being now justified by his BLOOD, we shall be saved from wrath through him." Romans 5:9
"In whom we have redemption through his BLOOD, even the FORGIVENESS OF SINS:" Colossians 1:14
"And, having made peace through the BLOOD OF HIS CROSS, by him to RECONCILE all things unto himself; by him, I say, whether they be things in earth, or things in heaven." Colossians 1:20
"Neither by the blood of goats and calves, but BY HIS OWN BLOOD he entered in once into the holy place, having obtained eternal REDEMPTION for us." Hebrews 9:12 
The Importance of Blood Sacrifice [podcast] | JOHN MACARTHUR IS A FALSE TEACHER | John MacArthur is a Calvinist Heretic |Support | STORE | Podcasts |