BREAKING: 80 Yr Old Couple Saved! Christ's Kingdom Salvation breaking out across His Earth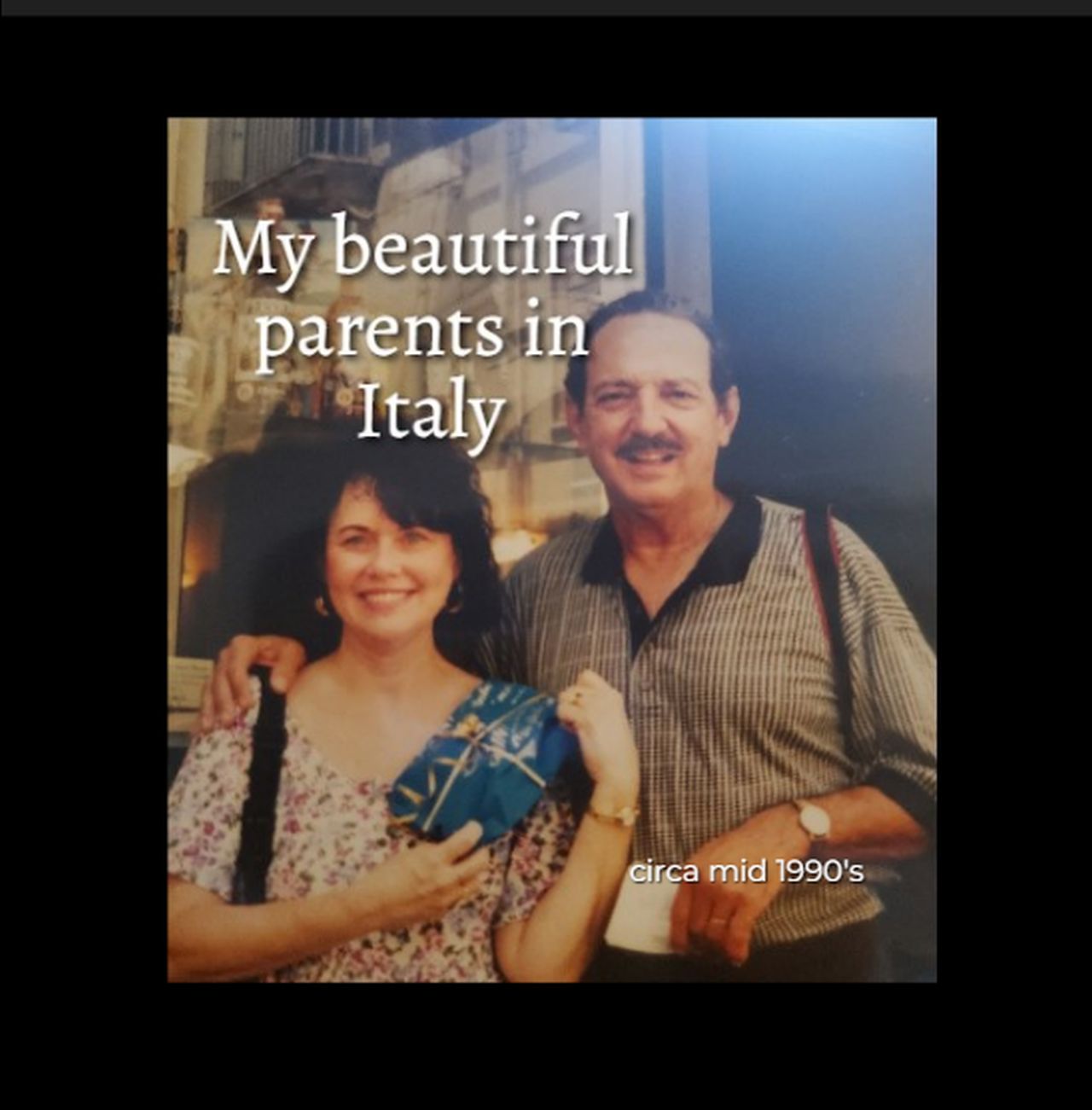 Evangelism Encouragement, Love
"And brought them out, and said, Sirs, what must I do to be saved? 31 And they said, Believe on the Lord Jesus Christ, and thou shalt be saved, and thy house." Acts 16:30-31
BREAKING: Today, our great God arranged the salvation of a husband and wife who are both in their 80's. And these two are my beloved parents! Each one of them, who have received extensive ministry from God's Word, agreed to go to God to do business with Him. They were each prayed with individually, in repentance, admission and confession of sin. They called upon the LORD Jesus and confessed that He alone is the only LORD, Savior, and hope. They asked Christ to wash them in His precious blood and thanked Him for saving them right then and there!!!! Both surrendered to Jesus. In the presence of the angels in Heaven is great rejoicing (Luke 15:7, 10).
Divine appointments are ordained for God's people. Only the LORD could have arranged this glorious exploit. Jesus Christ is KING saints and He's saving souls today into His glorious coming, conquering kingdom! (Daniel 2:44)
"Exploits" like this are only explained by an act, the deliberate will of God in action! ASK HIM beloved, now (Matthew 7:7; John 14:13-14; 16:23-24).
FACT: God desires to use you more than you desired to be used of Him. Selah.
YOUR PRAYER: Holy Father, in Jesus' name, please set me apart to Yourself – sanctify my life and use me dear LORD. In the name of Jesus Christ.
Our God sent His only begotten Son to bless us!
"Unto you first God, having raised up his Son Jesus, SENT HIM TO BLESS YOU, in turning away every one of you from his iniquities." Acts 3:26
Never give up on your family and friends saints. Keep praying and showing them all the good things Jesus wants to do in their lives – His light and love that flows in and through your life! Nothing beats His joy – which no lost soul can have!
"Let your light so shine before men, that they may see your good works, and glorify your Father which is in heaven." Matthew 5:16
Dear saints of Christ, there are so many seeking souls around you today beloved. Jesus is drawing them to Himself and they don't know what to do (John 6:44; 12:32; 2 Peter 3:9). They pine away in anguish and quiet desperation. God is able! He wants them, to forgive them.
"But the people that do know their God shall be strong, and do exploits." Daniel 11:32
I cried out to God a few times along the way and increasingly, to not let my parents go to hell, etc….. He will hear your cry child of God. HE had me just realize they needed to pray to Him but they can't because they are in darkness as are all lost souls. So that's what transpired. I am talking about them really going to Him as you pray with them – you lead THEM in the prayer of repentance and faith. Be thorough. Never leave out essential doctrine like admission of sin and repentance and then acknowledging the death burial, and resurrection of Christ and believing on Him right then and there … asking Him to forgive their sins, and receiving Christ as LORD….. that's what happened.
YOUR PRAYER: Heavenly Father, please sanctify my life unto Thyself. Unite this heart to truly fear Your holy Name. Wash me afresh from all my sins in Your precious blood dear LORD. Please open the hearts of those around me today and use me to help them to go to You in repentance. Light me up Jesus! You must increase but I must decrease LORD! Please bless this vessel to be crucified with Christ and raised up, full of Your Holy Ghost. In this late hour, please use Your saints in the earth mightily dear LORD for Your eternal glory. I love You Father and LORD Jesus. In Jesus' Name.
Making Peace with God – Now, before it's too late!
More evangelism encouragement for you here.
Evangelism Encouragement with Joe Telford and Todd Tomasella [podcast]
"THAT REPENTANCE AND REMISSION OF SINS SHOULD BE PREACHED" [podcast]
Famous and Shocking Last Words of Atheists [podcast]