Clinically Dead Baby Revived by Parent's Touch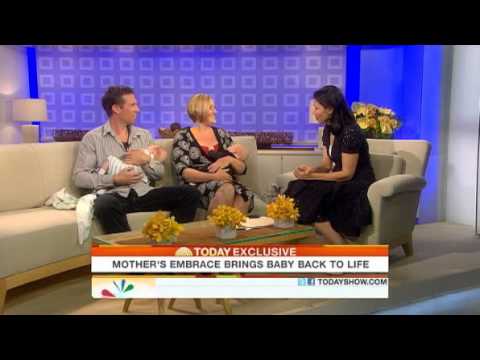 Please pray for the salvation of this precious family. The LORD has a purpose for them to know, worship, and serve Him both now and forever, in Jesus' name.

"Lo, children are an heritage of the LORD: and the fruit of the womb is his reward. 4 As arrows are in the hand of a mighty man; so are children of the youth. 5 Happy is the man that hath his quiver full of them: they shall not be ashamed, but they shall speak with the enemies in the gate." Psalms 127:3-5
More fascinating posts on CHILDREN and families here.
Let's Grow Together! Sign up here to begin receiving the Moments with Our Master email devotional that is sure to help you grow in His grace and in the knowledge of our LORD and Savior Jesus Christ (2 Pet. 1:2; 3:18).  It's sent out for the edification of the body of Christ. Sign Up HERE.