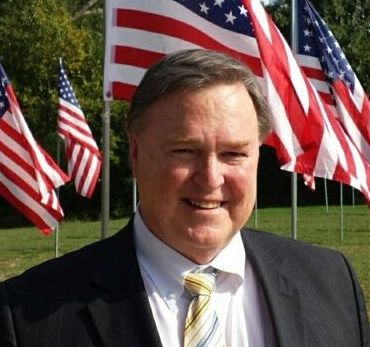 May 12-14, 2017 (Fri – Sun)
At Red Deer Chalet
In the Beautiful Mountains of Buena Vista, Colorado
Make Your Plans to Attend this Life-Changing Weekend
Space Limited. Red Deer Chalet is an all-in-one facility with 12 rooms, meeting room and kitchen. 4 rooms are already taken.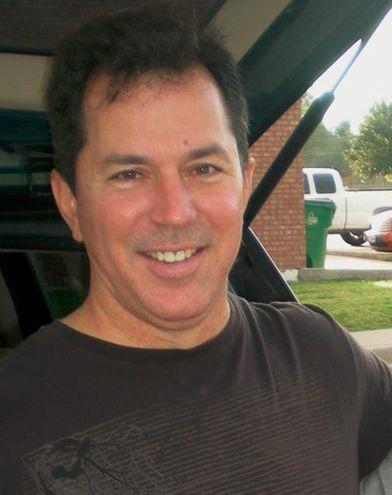 A total of $225 per person, for 2 nights. Includes 5 meals.
Trail West
18800 Trail West Dr
Buena Vista, CO, 81211
More details will be added to this page as they are available …. feel free to pray about coming …. We'd love for you (and your family) to join us for a time of rich fellowship with Jesus and His people (Acts 2:42-47). Come ready to learn to die better by God's bless-ed grace – so that our LORD Jesus can raise you upward for His blessed glory which He desires to do (2 Corinthians 4:10-12).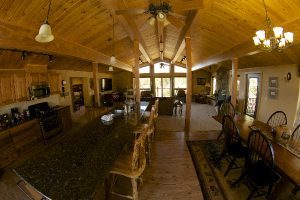 Red Deer Chalet  https://trailwest.younglife.org/Pages/Red-Deer-Chalet.aspx
Schedule
Friday Evening (12th)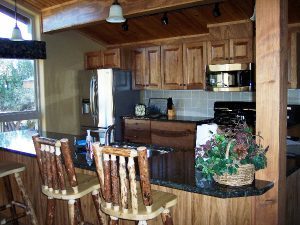 Saturday (13th)
Breakfast
Teaching (Travis Bryan III & Todd Tomasella)
Lunch
Free time/ discussion/ fellowship
Dinner
Eve Session (TB&TM)
Sunday (14th)
Family and Friends Day (whatever you wish to do ;)
email sister Debbie Lord for details etc.
e:  debbielord11@yahoo.com